Prodamage Inc is a reliable company that is dedicated in restoring commercial as well as residential buildings to the original condition since 2010. We are specialized in fire damage, water damage as well as mold remediation services.
Prodamage was founded by young entrepreneur Andres Amortegui someone with experience in real estate, investing and construction. He is an IICRC certified water restoration technician, anti-microbial remediation technician, fire & smoke restoration technician, Andres owns companies in the South Florida Area and his number one goal is his customers satisfaction.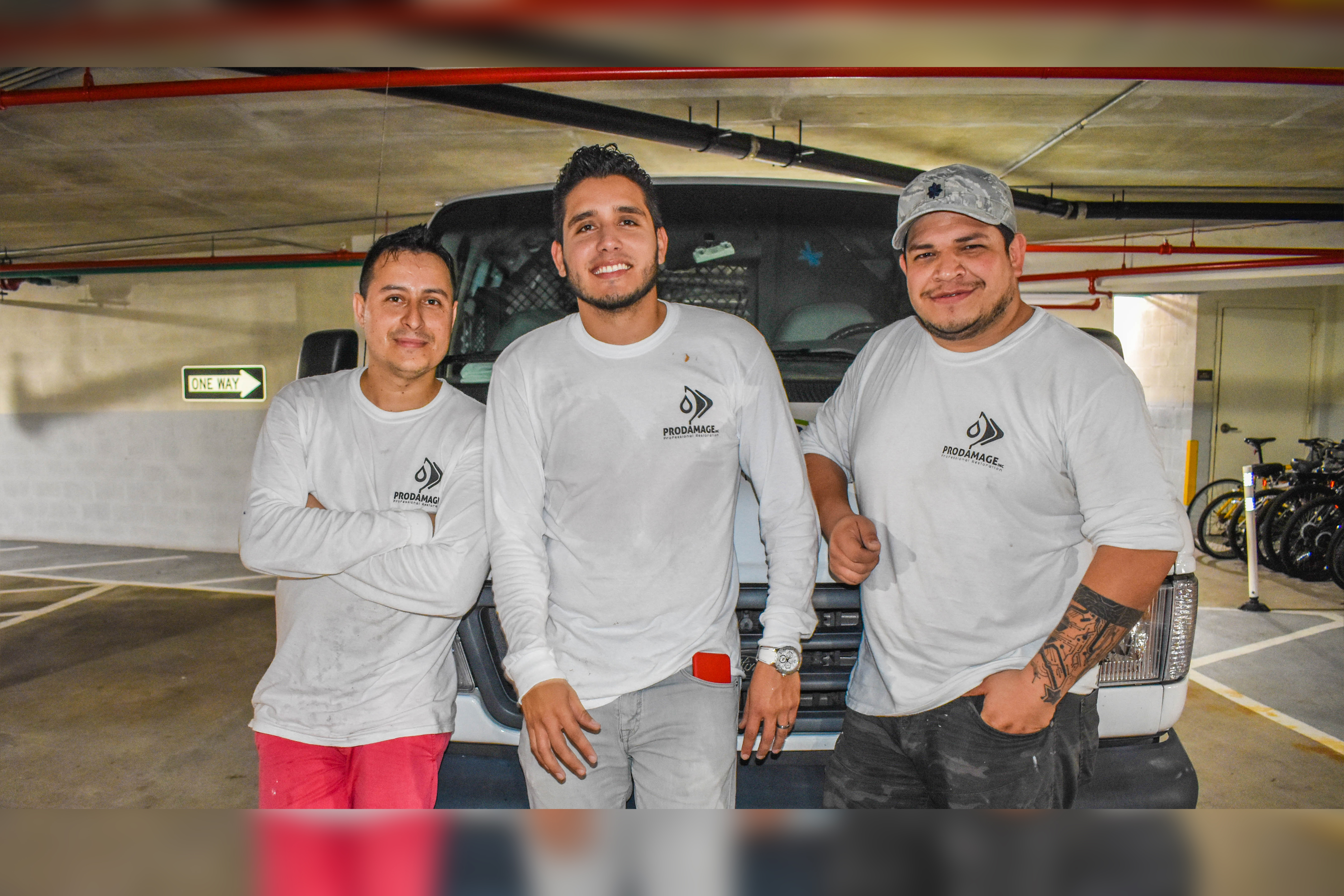 We have created a smarter Water Restoration Company with knowledgeable and caring industry experts that take pride in their ability to consistently meet and exceed a customers' expectations. 
With the best and most up to date equipment
Prodamage Inc is committed 100% to ensuring the quickest, most efficient and least disruptive property recovery possible. We stand by your side before, during and after your home is restored.
"Quality is doing the right work the first time"