Restoration and Cleaning water damage service is conveniently available 24 hours a day, 7 days a week to fix water damage as soon as it happens. Studies have shown that home and basement water damage that is treated within 48 hours is far less likely to have mold and mildew problems occur after the fact. Water damage cleaning that is attended to even sooner than that is proven to help significantly reduce restoration costs and further minimize property damage.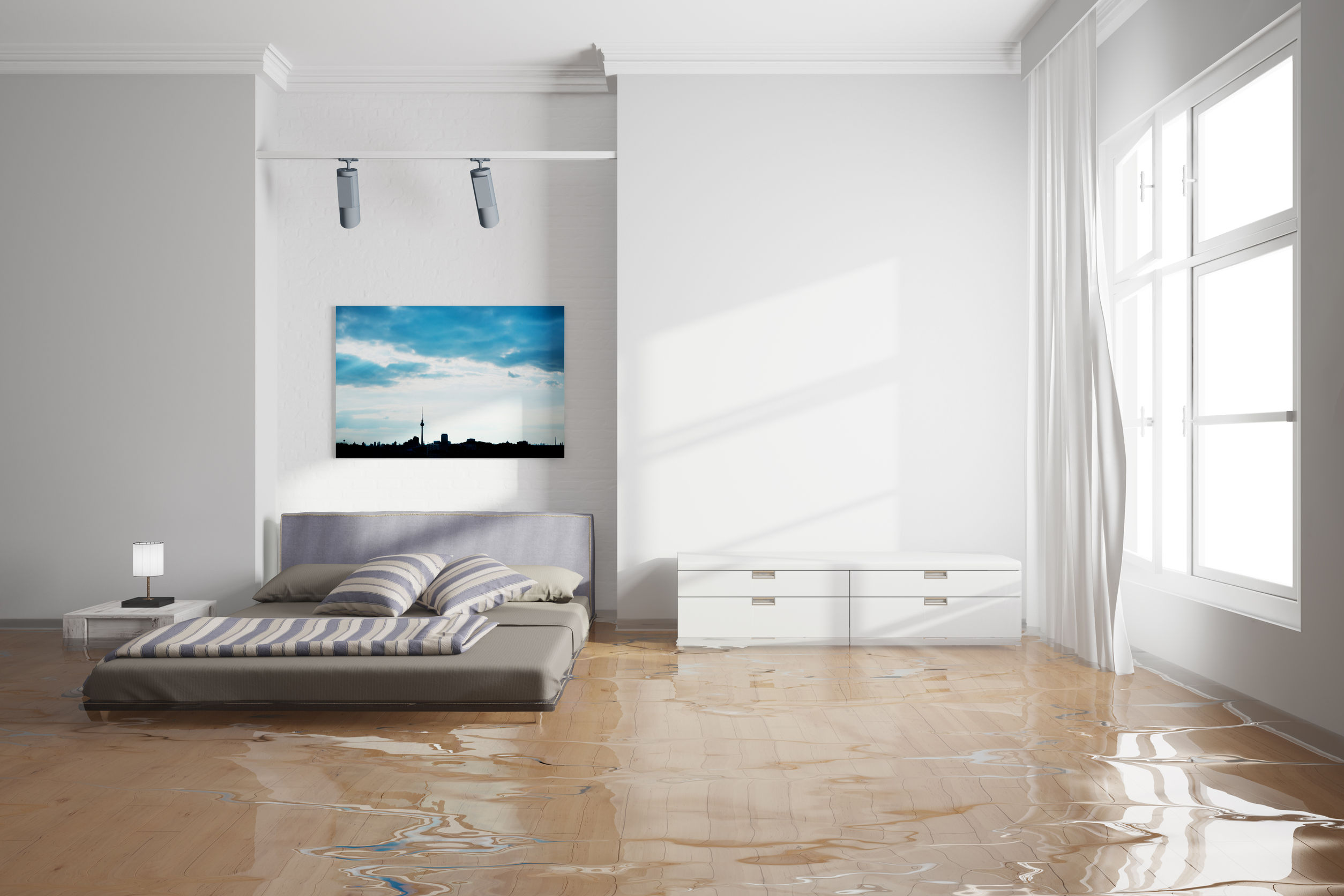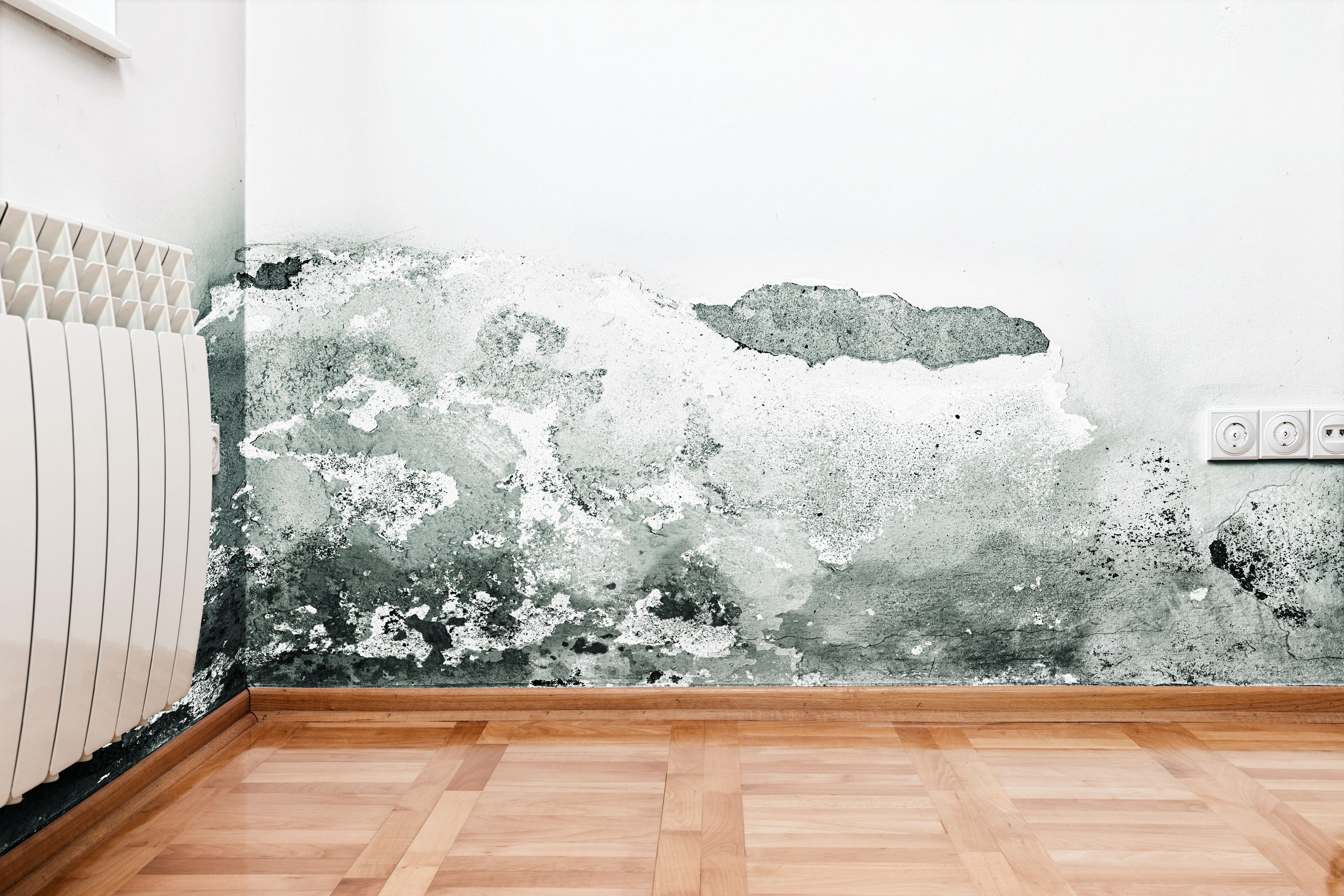 As tiny and insignificant microscopic molds may seem, their spreading spores are damaging and dangerous. Mold issues should be taken seriously. Never jeopardize a person's health by neglecting to have mold or mildew problems professionally examined. Services of this nature can only be performed by a trained and reliable professional company. We are experts in dealing with mold.
We understand that fires happen unexpectedly and without warning. That is why we are available 24/7 to help you. Do not wait to mitigate. The longer the soot settles, the more damage that occurs causing corrosion, staining and etching.
Our team will restore your home or business quickly and with minimal interruptions. We are prepared to face the challenges provided by your fire and smoke damage. Whether the disaster was caused by an electrical fire, propane fire, or grease fire, we can fix it. Our skills even include areas outside the home. For example, our licensed builders can also restore a burned patio, or a burned roof.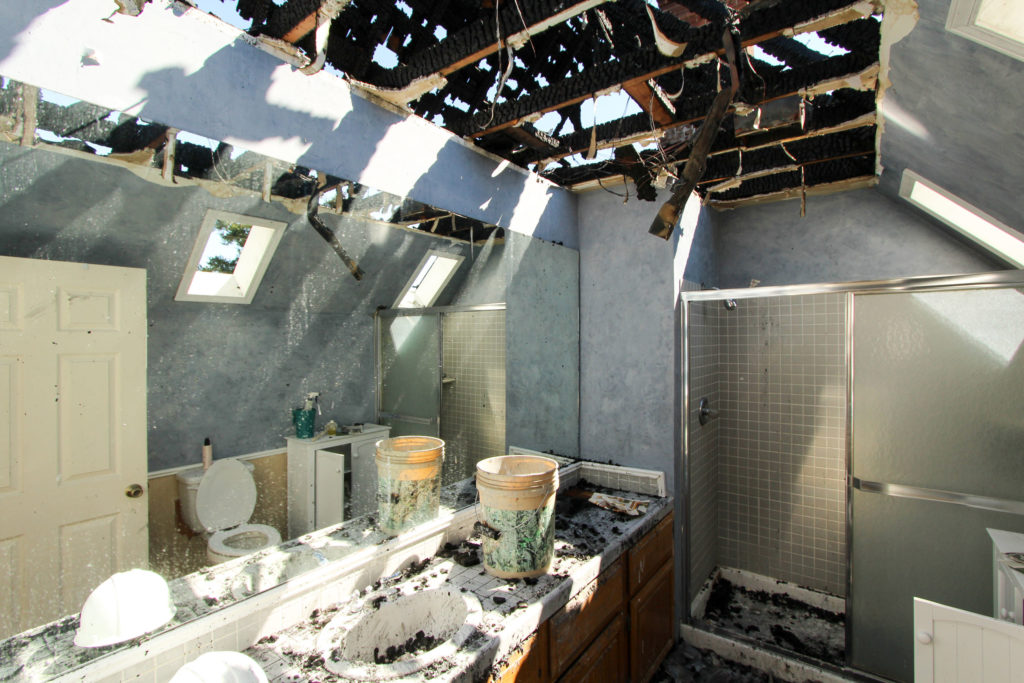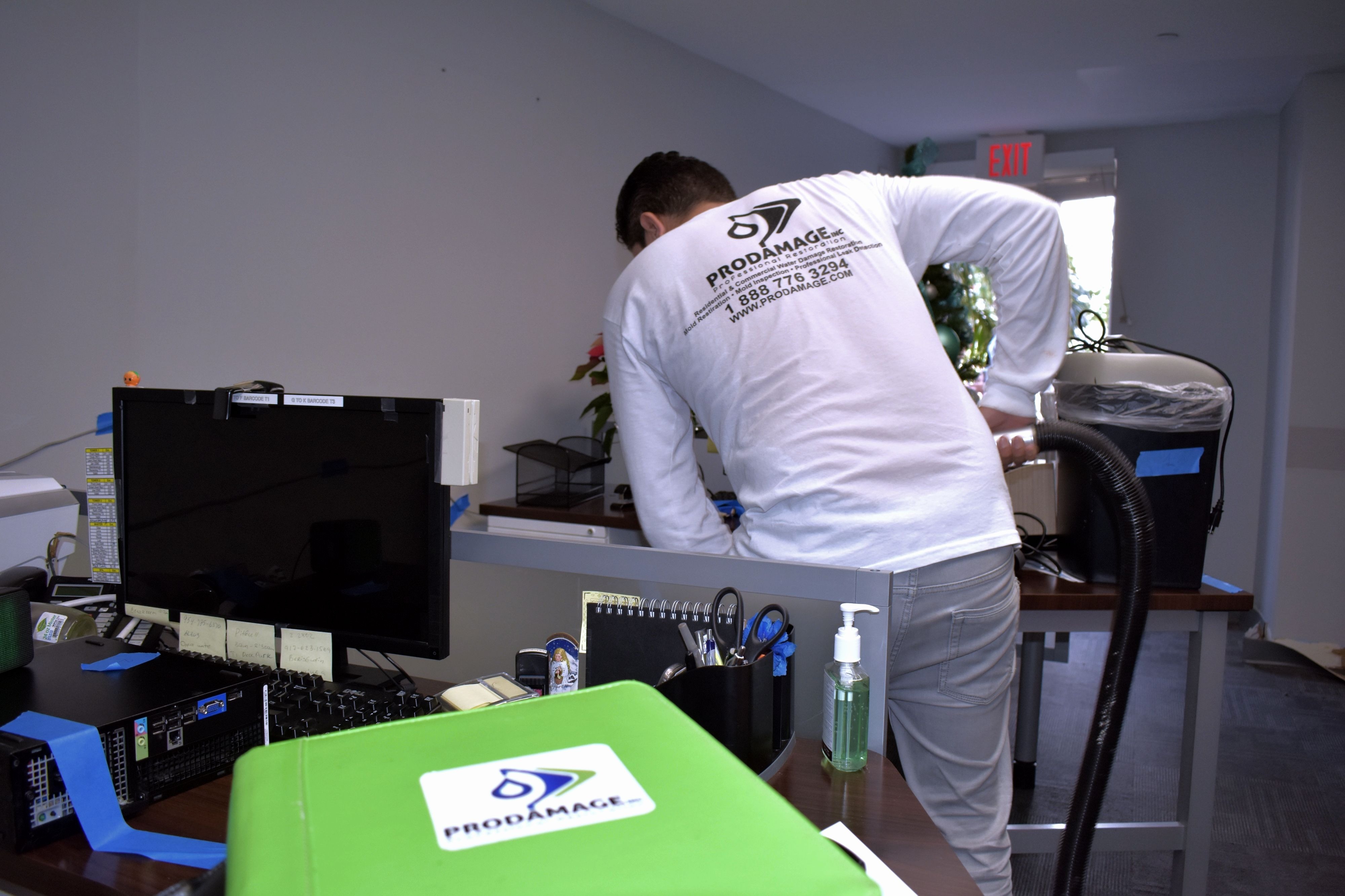 Water and flood damage can cause devastating losses to you and your business. When water damage or a flood happens at your commercial business, you can rely on us to help you get back on your feet and running again! We provide fast, effective and efficient response to your flood or water damage emergency.

We Provide Damage Restoration for Every Type of Commercial Property
''When our home flooded Prodamage took care of EVERYTHING including repairs and most importantly dealing with the insurance company, we were able to completely forget about it while they brought our home back to normal. The service was excellent from start to finish which was very important during that stressful situation. I highly recommend them!''